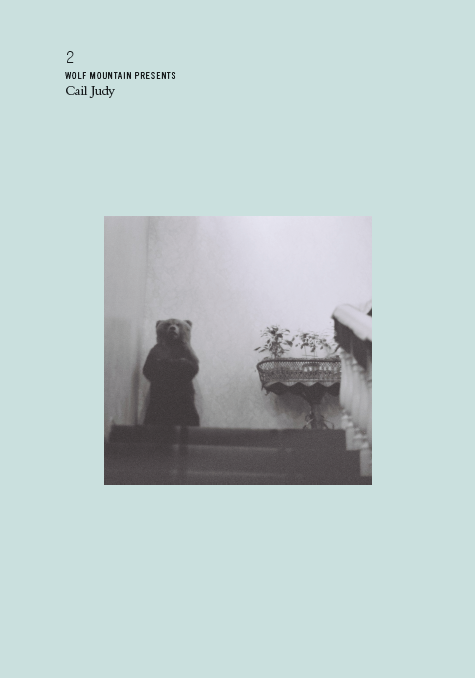 Dusty stories and wayward poems. 106 pages.

Email me

for a copy. $10.
Design by CLOU. Cover photo by Mason Judy.

cailjudy.inc@gmail.com Writing Portfolio Contact Me
July 22, 2014
July 21, 2014
John Steinbeck's house on the upper East Side of New York was sparsely decorated—Josef Breitenbach remembers only a painting of the writer's wife and child—when the photographer visited him there in the early forties. He remembers being welcomed cordially, but with an apology from Steinbeck that he must finish doing his laundry before the session might begin. Breitenbach, newly arrived in the U.S., had never before seen a washing machine, so Steinbeck invited him to the laundry room to see how such a thing worked. Steinbeck was followed everywhere by a pet that Breitenbach found appropriate to the writer's simple and friendly presence: a large, scruffy sheepdog.

From the portfolio "Ten Portraits."
(via litterature)
July 9, 2014
New desk swag from my buddy @ivanmelendezch, straight from Mexico City. #díademuertos #skullit
May 9, 2014
May 6, 2014
May 4, 2014
Honoured to be a part of @dualityexperiment, great opening last night. Congrats to @shannynhiggins and all involved. #art #writing #eastvan #vancouver
March 26, 2014
March 20, 2014
Started a new project, @younglions1984. Poems and very short stories straight from the page to the interwebs.
March 11, 2014
March 6, 2014
Fiesta in Pamplona, corrida de toros, by Inge Morath
(via dentsdelion)