13 tags
Some Albums from Last Year That I Liked
I came across my "Best of 2012 Records List" and realized I never posted it. Well, here it is five months late. Properly Released in 2012 Howler - America Give Up The War on Drugs - Slave Ambient Father John Misty - Fear Fun The Gaslight Anthem - Handwritten Japandroids - Celebration Rock Ladyhawk - No Can Do Capitol 6 - Pretty Lost Bruce Springsteen - Wrecking Ball ...
2 tags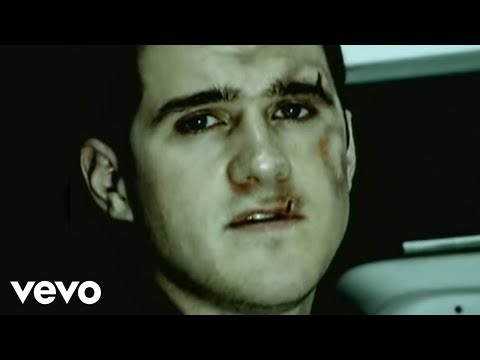 1 tag
5 tags
5 tags
3 tags
3 tags
"The thought once occurred to me that if I wanted to crush and destroy a man..."
– Fyodor Dostoevsky
1 tag
2 tags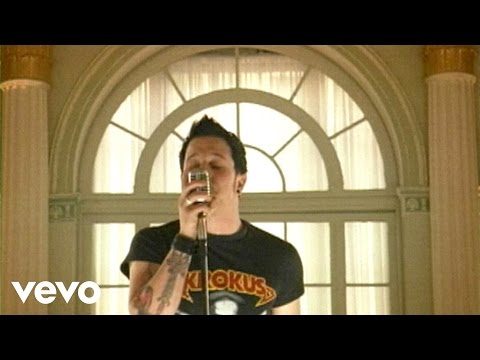 3 tags
7 tags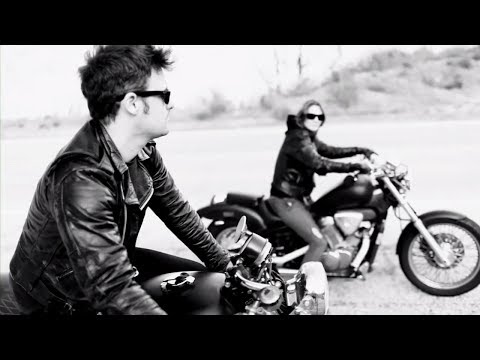 4 tags
4 tags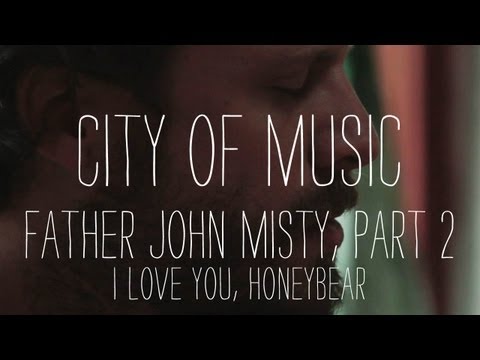 14 tags
Some of the Best Reads I've Had In the Last Year...
Life by Keith Richards The Sisters Brothers by Patrick DeWitt Drive / Driven by James Sallis Ablutions by Patrick DeWitt The Big Sleep by Raymond Chandler White Fang by Jack London Actual Air by David Berman
3 tags
1 tag
Nick Cave: An Introduction to The Gospel According to Mark When I bought my first copy of the Bible, the King James version, it was to the Old Testament that I was drawn, with its maniacal, punitive God who dealt out to His long-suffering humanity punishments that had me drop-jawed in disbelief at the very depth of their vengefulness. I had a burgeoning interest in voilent literature, coupled...
5 tags
2 tags
1 tag
2 tags
3 tags
5 tags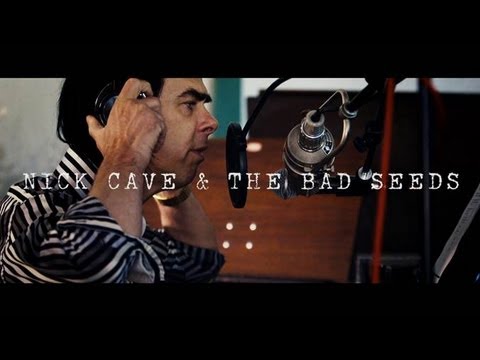 4 tags
2 tags
"My task which I am trying to achieve is, by the power of the written word to..."
– Joseph Conrad, who would've been 155 today, on art and the writer's task (via explore-blog)
12 tags
4 tags
"When do lads begin to smoke? Usually when they lose their childish innocence...."
– Leo Tolstoy on smoking. Complement with William James on habit. (via explore-blog)
Beatroute's Vancouver Local Releases of 2012 →
3 tags