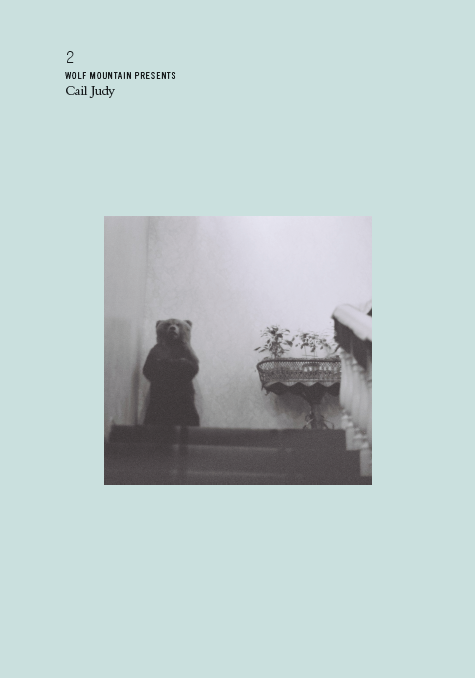 Dusty stories and wayward poems. 106 pages.

Email me

for a copy. $10.
Design by CLOU. Cover photo by Mason Judy.

cailjudy.inc@gmail.com Writing Portfolio Contact Me
March 26, 2014
March 20, 2014
Started a new project, @younglions1984. Poems and very short stories straight from the page to the interwebs.
March 11, 2014
March 6, 2014
Fiesta in Pamplona, corrida de toros, by Inge Morath
(via dentsdelion)
February 19, 2014
American bison charge through heavy snow in Yellowstone National Park, November 1967.Photograph by William Albert Allard, National Geographic
(via saramjc)
February 12, 2014
Black Rebel Motorcycle Club - Some Kind of Ghost (Acoustic) 

February 8, 2014
Great poster. #dandelionrecords #sexchurch #gigposter (at Dandelion Records and Emporium)
February 4, 2014
Happy 57th birthday Pops! Photo by Momma J. #fathers
January 11, 2014
Best Albums of 2013
Here's my list of the best albums released in 2013. Some serious bangers and mellow, soulful numbers. Nothing fancy, but I've listed my favs in order. Give 'em a listen. 
10. Gabriel Bruce - Love In Arms
9. The Ballantynes - Liquor Store Gun Store Pawn Shop Church
8. Cyril Hahn - Perfect Form EP
7. Aidan Knight - Small Reveal
6. King Krule - 6 Feet Beneath the Moon
5. Daniel Romano - Come Cry With Me
4. Nick Cave - Push the Sky Away
3. Iron Chic - The Constant One
2. Restorations - LP2
1. Northcote - s/t
November 23, 2013
Now available at Pulp Fiction Books. #greetingsfromWM @wlfmntn
Some Parting Words

As you likely know by now, I no longer work for Yahoo Sports. I'm saddened and disappointed, just as I was when this ordeal began...

oosilentcoon said:What are the comics you think every comic book fan must read?

Currently? SEX CRIMINALS if you're a grown-up. I'm less sure about the best ongoing title for kids. Kate Leth might have some...

"

Officers have tanks now. They have drones. They have automatic rifles, and planes, and helicopters, and they go through military-style boot camp...

"