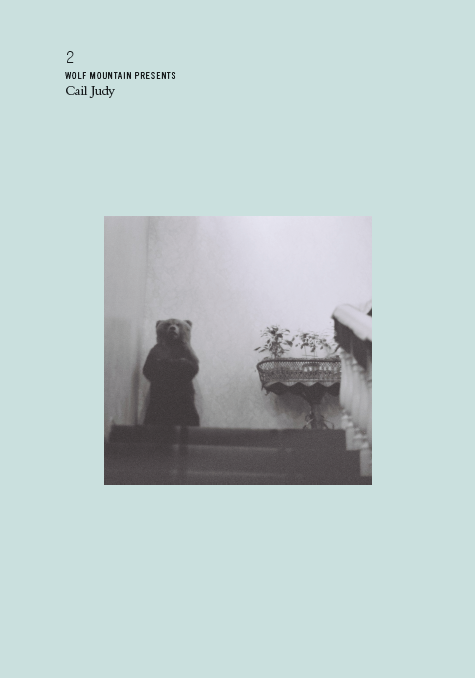 Dusty stories and wayward poems. 106 pages.

Email me

for a copy. $10.
Design by CLOU. Cover photo by Mason Judy.

cailjudy.inc@gmail.com Writing Portfolio Contact Me
November 17, 2013
I miss @dekennygalaxy. #poet
November 7, 2013
Gave a guest lecture at #TWU on @hootsuite, @wlfmntn and figuring out what you want in life. Surreal and fun. #BSU #hootsuitelife #dostuff (at Trinity Western University)
October 2, 2013
September 26, 2013
What I'm currently listening to. HIGHLY recommend the new Northcote (thanks Mason), Crystal Stilts and King Krule records. 
September 23, 2013
Happy birthday, Bruce. Celebrate properly by listening to this bootleg recording from Houston in 1978.
September 19, 2013
September 19, 2013
RIP
(Source: outofprintclothing, via housingworksbookstore)
September 12, 2013
September 5, 2013
"We write about our own places because they surprise us: we thought we knew them, and then a revelation comes and we realize we don't. Out of that experience of the unpredictable comes literature."