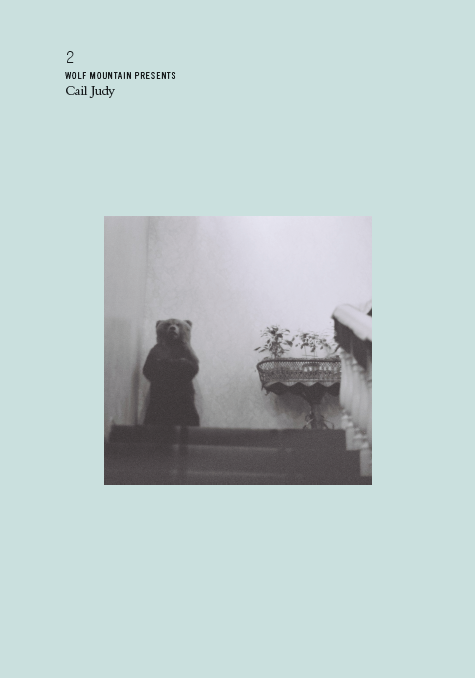 Dusty stories and wayward poems. 106 pages.

Email me

for a copy. $10.
Design by CLOU. Cover photo by Mason Judy.

cailjudy.inc@gmail.com Writing Portfolio Contact Me
February 19, 2014
American bison charge through heavy snow in Yellowstone National Park, November 1967.Photograph by William Albert Allard, National Geographic
(via saramjc)
February 12, 2014
Black Rebel Motorcycle Club - Some Kind of Ghost (Acoustic) 

February 8, 2014
Great poster. #dandelionrecords #sexchurch #gigposter (at Dandelion Records and Emporium)
February 4, 2014
Happy 57th birthday Pops! Photo by Momma J. #fathers
January 11, 2014
Best Albums of 2013
Here's my list of the best albums released in 2013. Some serious bangers and mellow, soulful numbers. Nothing fancy, but I've listed my favs in order. Give 'em a listen. 
10. Gabriel Bruce - Love In Arms
9. The Ballantynes - Liquor Store Gun Store Pawn Shop Church
8. Cyril Hahn - Perfect Form EP
7. Aidan Knight - Small Reveal
6. King Krule - 6 Feet Beneath the Moon
5. Daniel Romano - Come Cry With Me
4. Nick Cave - Push the Sky Away
3. Iron Chic - The Constant One
2. Restorations - LP2
1. Northcote - s/t
November 23, 2013
Now available at Pulp Fiction Books. #greetingsfromWM @wlfmntn
November 17, 2013
I miss @dekennygalaxy. #poet
November 7, 2013
Gave a guest lecture at #TWU on @hootsuite, @wlfmntn and figuring out what you want in life. Surreal and fun. #BSU #hootsuitelife #dostuff (at Trinity Western University)
October 2, 2013
September 26, 2013
What I'm currently listening to. HIGHLY recommend the new Northcote (thanks Mason), Crystal Stilts and King Krule records.