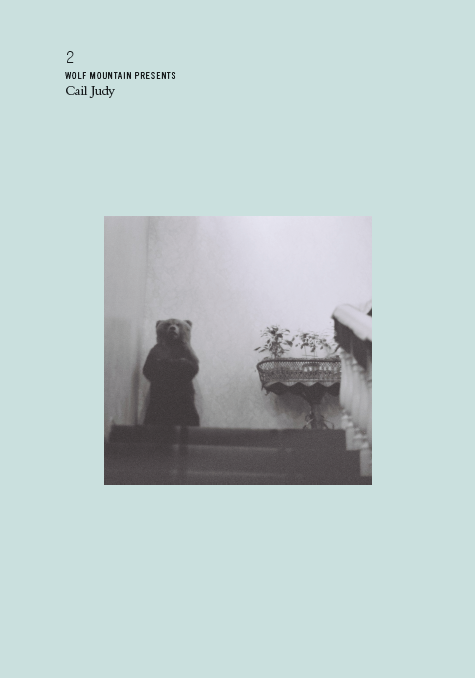 New book available October 2012 for $10. Pick up a copy at the Vancouver Art/Book Fair or email me.
Brand new stories and poems. 106 pages.
Design by CLOU. Cover photo by Mason Judy.

cailjudy.inc@gmail.com Writing Portfolio Contact Me
June 29, 2012
Love my family, now with a new member. 
Photo by KRUG