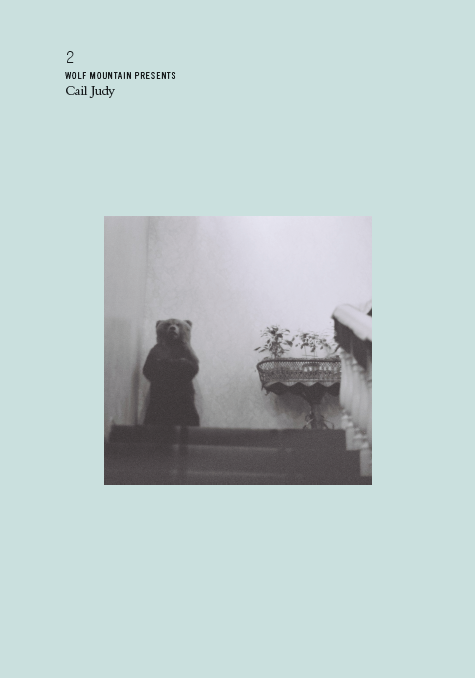 Dusty stories and wayward poems. 106 pages.

Email me

for a copy. $10.
Design by CLOU. Cover photo by Mason Judy.

cailjudy.inc@gmail.com Writing Portfolio Contact Me
July 3, 2013
"One of the first signs of the beginning of understanding is the wish to die."
— Kafka, Blue Octavo Notebooks
February 22, 2013
Happy birthday Mumsie!  This beautiful woman deserves every slice of love and joy on planet earth. Have a great day Mom.
February 23, 2011
Love you Mumsie! Happy Birthday.
December 26, 2010
Happy 24th birthday, Mason. You are loved and missed. And as you can see, ladies, he looks good in a mustache.
(On this side of the world, Mason's birthday is tomorrow, but in South Korea he is 24 today. He lives in the future.)
Great Expectations
The Revival Tour 2011
The Revival Tour

Play

Brian Fallon // "Great Expectations"

With Dan Andriano doing backing vocals, along with Chuck Ragan and Dave Hause. They throw in a verse from an...

Some Parting Words

As you likely know by now, I no longer work for Yahoo Sports. I'm saddened and disappointed, just as I was when this ordeal began...

oosilentcoon said:What are the comics you think every comic book fan must read?

Currently? SEX CRIMINALS if you're a grown-up. I'm less sure about the best ongoing title for kids. Kate Leth might have some...

"

Officers have tanks now. They have drones. They have automatic rifles, and planes, and helicopters, and they go through military-style boot camp...

"