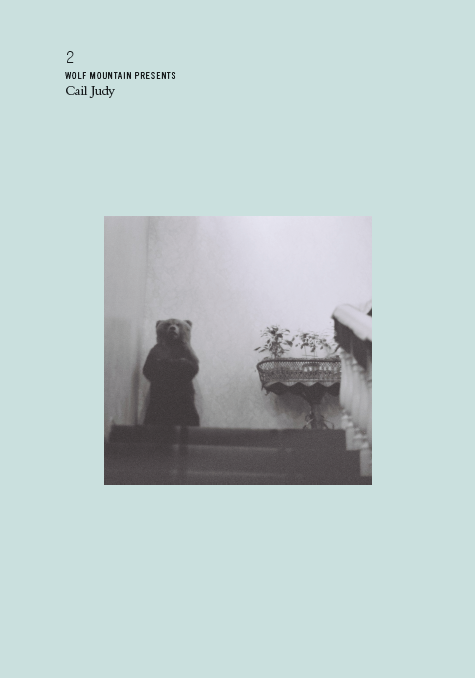 Dusty stories and wayward poems. 106 pages.

Email me

for a copy. $10.
Design by CLOU. Cover photo by Mason Judy.

cailjudy.inc@gmail.com Writing Portfolio Contact Me
July 3, 2013
"One of the first signs of the beginning of understanding is the wish to die."
— Kafka, Blue Octavo Notebooks
February 22, 2013
Happy birthday Mumsie!  This beautiful woman deserves every slice of love and joy on planet earth. Have a great day Mom.
February 23, 2011
Love you Mumsie! Happy Birthday.
December 26, 2010
Happy 24th birthday, Mason. You are loved and missed. And as you can see, ladies, he looks good in a mustache.
(On this side of the world, Mason's birthday is tomorrow, but in South Korea he is 24 today. He lives in the future.)
whiskyjack asked:Sorry to put this on you but I have an honest question about depression an suicide. Isn't it completely possible for it to be a alternative for someone. Can't there be someone out there who genuinely is tired and doesn't want to continue. I know there is beauty and wonderful things in this world. There are things to look forward to. There will be more pain but also more laughter. But what if I'm not interested?

well… well first off, i'd say, seek professional help immediately. because i am wildly unqualified to answer your question with anything but...