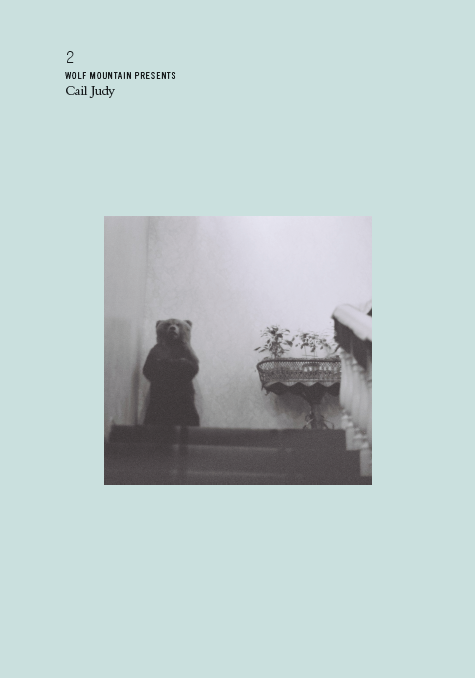 Dusty stories and wayward poems. 106 pages.

Email me

for a copy. $10.
Design by CLOU. Cover photo by Mason Judy.

cailjudy.inc@gmail.com Writing Portfolio Contact Me
March 2, 2013
November 26, 2011
I asked Sam Hiti to draw a picture of two brothers on a waterslide for a Christmas present. This is what he drew and I gave it to my brother.
You should read Mason's non-fiction essay "Ethics of Waterslides" to find out why this is so important to us.
(Source: samhiti)
October 6, 2011
Nice! A Swedish tattoo blog just reposted Mason and I's "Young Lion" photoset, right next to a killer photo of Brian Fallon. Thanks, NeedlesandSkin!
October 1, 2011
YOUNG LIONS
With a found arrowhead
We bloody our hands
Brothers forever
As tradition demands.
Mason's photo by Kaitlyn-Breann Fitzpatrick
August 5, 2011
Looking forward to having this fine young man back, after a year and a half abroad. Picking him up from the airport tomorrow.
Welcome home, buddy. 
Great Expectations
The Revival Tour 2011
The Revival Tour

Play

Brian Fallon // "Great Expectations"

With Dan Andriano doing backing vocals, along with Chuck Ragan and Dave Hause. They throw in a verse from an...

Some Parting Words

As you likely know by now, I no longer work for Yahoo Sports. I'm saddened and disappointed, just as I was when this ordeal began...

oosilentcoon said:What are the comics you think every comic book fan must read?

Currently? SEX CRIMINALS if you're a grown-up. I'm less sure about the best ongoing title for kids. Kate Leth might have some...

"

Officers have tanks now. They have drones. They have automatic rifles, and planes, and helicopters, and they go through military-style boot camp...

"