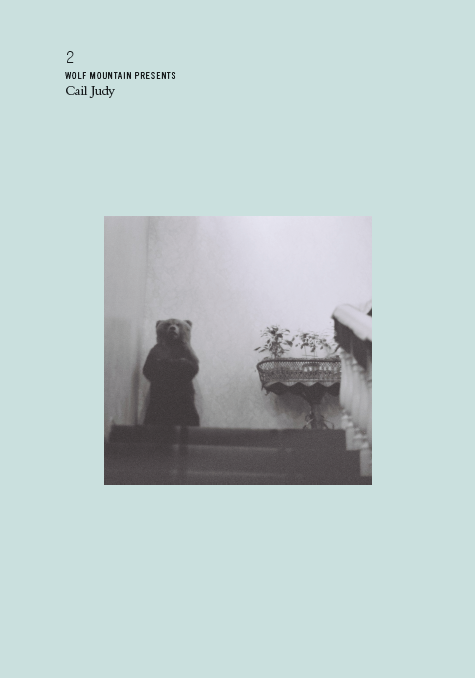 Dusty stories and wayward poems. 106 pages.

Email me

for a copy. $10.
Design by CLOU. Cover photo by Mason Judy.

cailjudy.inc@gmail.com Writing Portfolio Contact Me
March 2, 2013
November 26, 2011
I asked Sam Hiti to draw a picture of two brothers on a waterslide for a Christmas present. This is what he drew and I gave it to my brother.
You should read Mason's non-fiction essay "Ethics of Waterslides" to find out why this is so important to us.
(Source: samhiti)
October 6, 2011
Nice! A Swedish tattoo blog just reposted Mason and I's "Young Lion" photoset, right next to a killer photo of Brian Fallon. Thanks, NeedlesandSkin!
October 1, 2011
YOUNG LIONS
With a found arrowhead
We bloody our hands
Brothers forever
As tradition demands.
Mason's photo by Kaitlyn-Breann Fitzpatrick
August 5, 2011
Looking forward to having this fine young man back, after a year and a half abroad. Picking him up from the airport tomorrow.
Welcome home, buddy. 
whiskyjack asked:Sorry to put this on you but I have an honest question about depression an suicide. Isn't it completely possible for it to be a alternative for someone. Can't there be someone out there who genuinely is tired and doesn't want to continue. I know there is beauty and wonderful things in this world. There are things to look forward to. There will be more pain but also more laughter. But what if I'm not interested?

well… well first off, i'd say, seek professional help immediately. because i am wildly unqualified to answer your question with anything but...