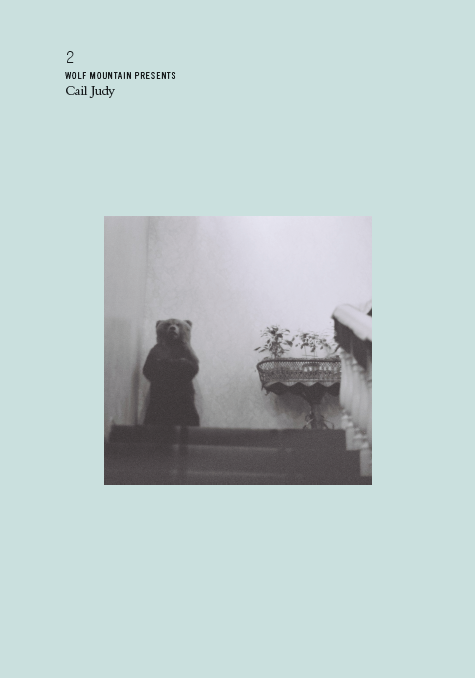 Dusty stories and wayward poems. 106 pages.

Email me

for a copy. $10.
Design by CLOU. Cover photo by Mason Judy.

cailjudy.inc@gmail.com Writing Portfolio Contact Me
February 3, 2013
A couple submissions for the @matchstickyvr bag illustrations. #draw #coffee #matchsticklove
September 20, 2012
Afternoon coffee break. 
December 9, 2011
Cold morning cup of coffee. 
(Source: xenya-targaryen, via nevver)
April 17, 2010
Tom Waits: "I delivered a baby this morning, about 9 o'clock…you know there's nothing worse than roadside surgery with your own tools."
Iggy Pop: "Well, yeah okay, I can see that…"
Great scene from Coffee and Cigarettes by Jim Jarmusch.
Great Expectations
The Revival Tour 2011
The Revival Tour

Play

Brian Fallon // "Great Expectations"

With Dan Andriano doing backing vocals, along with Chuck Ragan and Dave Hause. They throw in a verse from an...

Some Parting Words

As you likely know by now, I no longer work for Yahoo Sports. I'm saddened and disappointed, just as I was when this ordeal began...

oosilentcoon said:What are the comics you think every comic book fan must read?

Currently? SEX CRIMINALS if you're a grown-up. I'm less sure about the best ongoing title for kids. Kate Leth might have some...

"

Officers have tanks now. They have drones. They have automatic rifles, and planes, and helicopters, and they go through military-style boot camp...

"