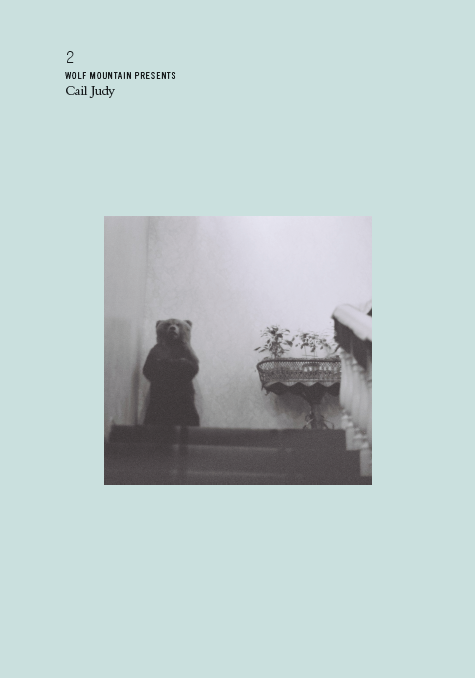 Dusty stories and wayward poems. 106 pages.

Email me

for a copy. $10.
Design by CLOU. Cover photo by Mason Judy.

cailjudy.inc@gmail.com Writing Portfolio Contact Me
October 2, 2013
February 14, 2013
July 5, 2011
Edward Gorey's cover for Amerika by Franz Kafka (1927/1955) via crystilogic
(via theshipthatflew)
March 17, 2011
Victory by Joseph Conrad, Edward Gorey cover illustration published 1957
(via adventures-of-the-blackgang)
September 15, 2010
Edward Gorey book covers. Incredible. Even his use of text is spooky.
whiskyjack asked:Sorry to put this on you but I have an honest question about depression an suicide. Isn't it completely possible for it to be a alternative for someone. Can't there be someone out there who genuinely is tired and doesn't want to continue. I know there is beauty and wonderful things in this world. There are things to look forward to. There will be more pain but also more laughter. But what if I'm not interested?

well… well first off, i'd say, seek professional help immediately. because i am wildly unqualified to answer your question with anything but...