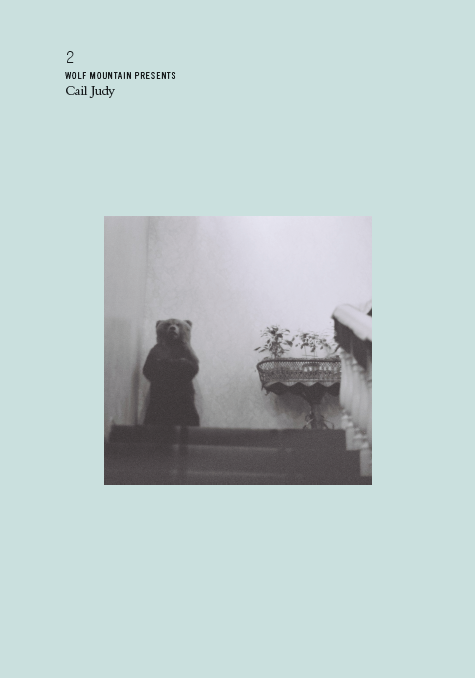 Dusty stories and wayward poems. 106 pages.

Email me

for a copy. $10.
Design by CLOU. Cover photo by Mason Judy.

Writing Portfolio cailjudy.inc@gmail.com Contact Me
October 2, 2013
February 14, 2013
July 5, 2011
Edward Gorey's cover for Amerika by Franz Kafka (1927/1955) via crystilogic
(via theshipthatflew)
March 17, 2011
Victory by Joseph Conrad, Edward Gorey cover illustration published 1957
(via adventures-of-the-blackgang)
September 15, 2010
Edward Gorey book covers. Incredible. Even his use of text is spooky.