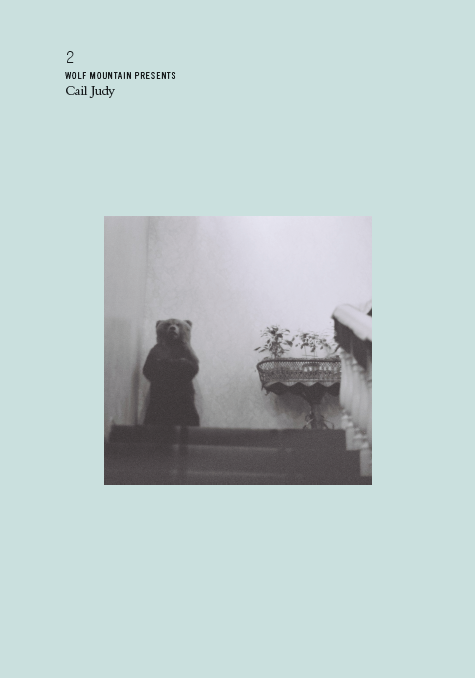 Dusty stories and wayward poems. 106 pages.

Email me

for a copy. $10.
Design by CLOU. Cover photo by Mason Judy.

cailjudy.inc@gmail.com Writing Portfolio Contact Me
March 2, 2013
December 13, 2012
"Tosches's best sentences uncoil like rattlesnakes and strike with a venom that spreads poison through all the little Sunday-school ideas you've held dear." -San Diego Reader
I found a new writer to add to the shelf. 
October 16, 2012
Casey Affleck 

Interviewed by JR

Photography by Autumn de Wilde

Styled by Michelle Carimpong

See the complete feature here.
This gentleman is in my top three favourite actors of our time.
(via thelabmagazine)
October 21, 2011
His songs and arrangements often smack of bleary late nights. But he prefers to record, surprisingly, first thing in the morning. "I used to think that great albums were made at 3 in the morning, until I tried recording at 3 in the morning. And then it was like: 'Oh, man, I missed it. I'm out of gas,' " he said. "At 9:30, 10 o'clock, no one's heard anything yet, they're clean. Most of 'em haven't even had breakfast yet, so this is breakfast."
April 3, 2010
Awesome interview with Pete and Jo for the "Calgary Is Awesome" blog.
Great Expectations
The Revival Tour 2011
The Revival Tour

Play

Brian Fallon // "Great Expectations"

With Dan Andriano doing backing vocals, along with Chuck Ragan and Dave Hause. They throw in a verse from an...

Some Parting Words

As you likely know by now, I no longer work for Yahoo Sports. I'm saddened and disappointed, just as I was when this ordeal began...

oosilentcoon said:What are the comics you think every comic book fan must read?

Currently? SEX CRIMINALS if you're a grown-up. I'm less sure about the best ongoing title for kids. Kate Leth might have some...

"

Officers have tanks now. They have drones. They have automatic rifles, and planes, and helicopters, and they go through military-style boot camp...

"