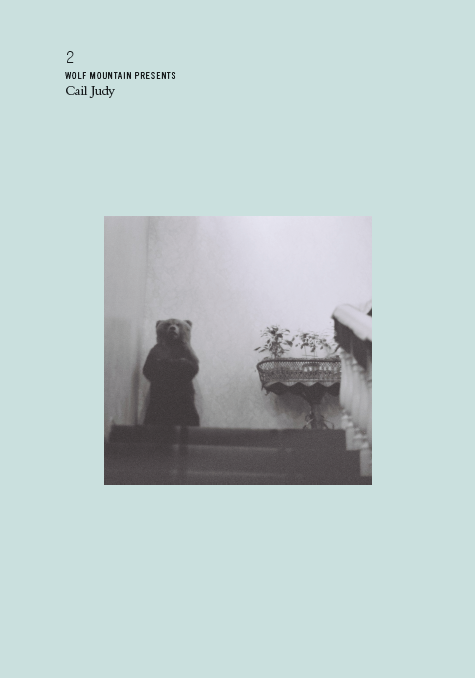 Dusty stories and wayward poems. 106 pages.

Email me

for a copy. $10.
Design by CLOU. Cover photo by Mason Judy.

cailjudy.inc@gmail.com Writing Portfolio Contact Me
March 2, 2013
oosilentcoon said:What are the comics you think every comic book fan must read?

Currently? SEX CRIMINALS if you're a grown-up. I'm less sure about the best ongoing title for kids. Kate Leth might have some...

"

Officers have tanks now. They have drones. They have automatic rifles, and planes, and helicopters, and they go through military-style boot camp...

"

Rest in Peace, Robin Williams

One of the first comedy albums I was ever given was "Reality… What A Concept." I loved it. I loved "Mork & Mindy." I...